Free Gravity shuttle single uplift day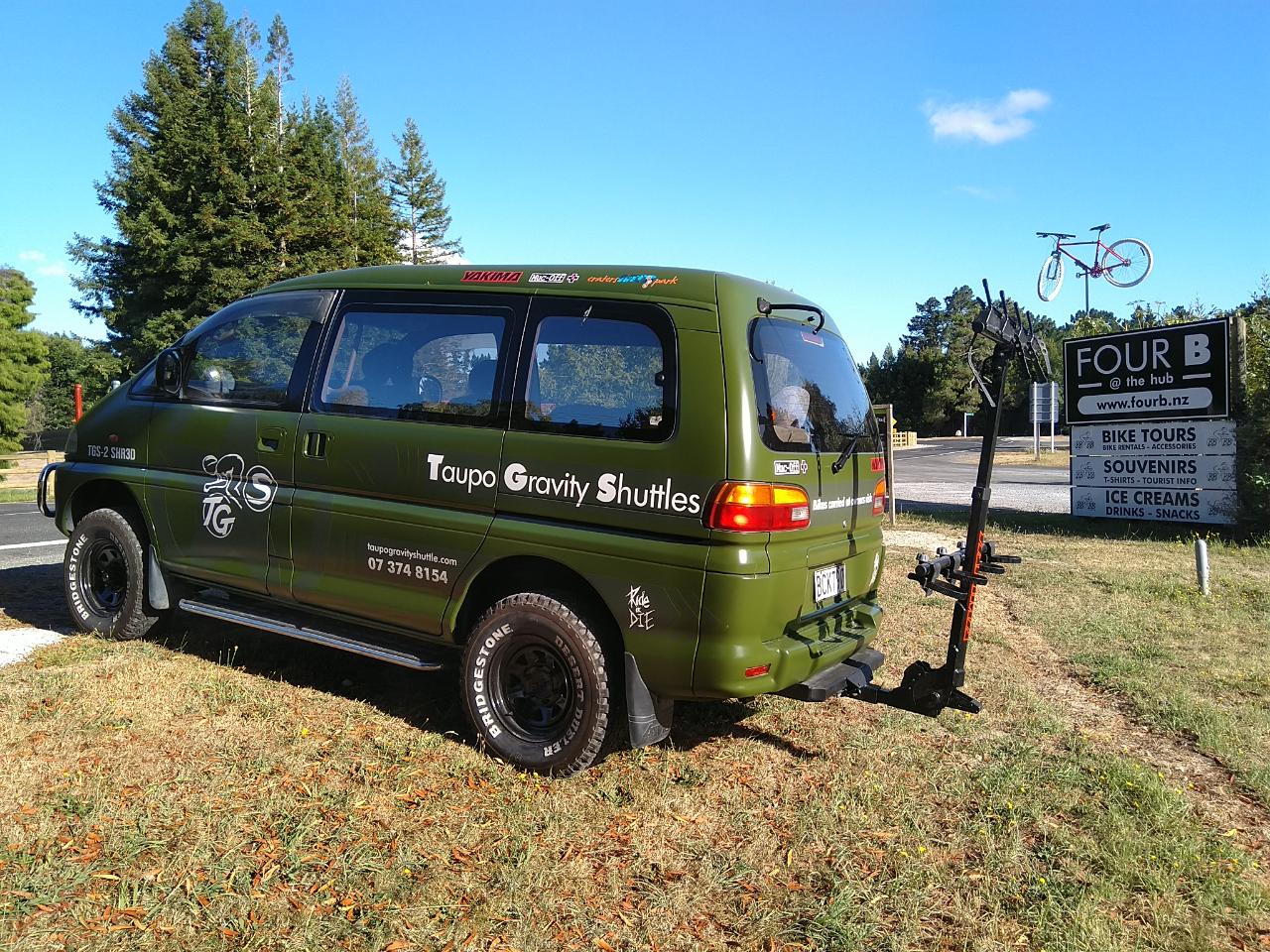 Duração: 10 Minutos (Aproximadamente)
Localização: Taupo
Código de produto: GSUP
Our 4x4 van is the first and only available shuttle in Craters MTB park. We will be trialing in the weekends running to the top every 20 minutes to see what demand is like and if it works for riders. We will also be offering a private hire in the afternoon so you and your buddies can enjoy multiple uplifts to various trails around the park including some that are currently under construction (Sept 2020)
We will pick you up next to the shelter in the Connection. To get there you must ride up and down tank stand (which is currently accessed by the tunnels near the old car park. Please allow enough time to get here as the ride can take 20-30 minutes. The drive to the top is approx 10 minutes..
Both Coles killer and Buzzard have had work done on them recently so if you havent ridden them for a while take care on your first descent..
Please note we are not responsible for you during your descent. Please ride to your ability.