Return Tongariro crossing private shuttle ex Taupo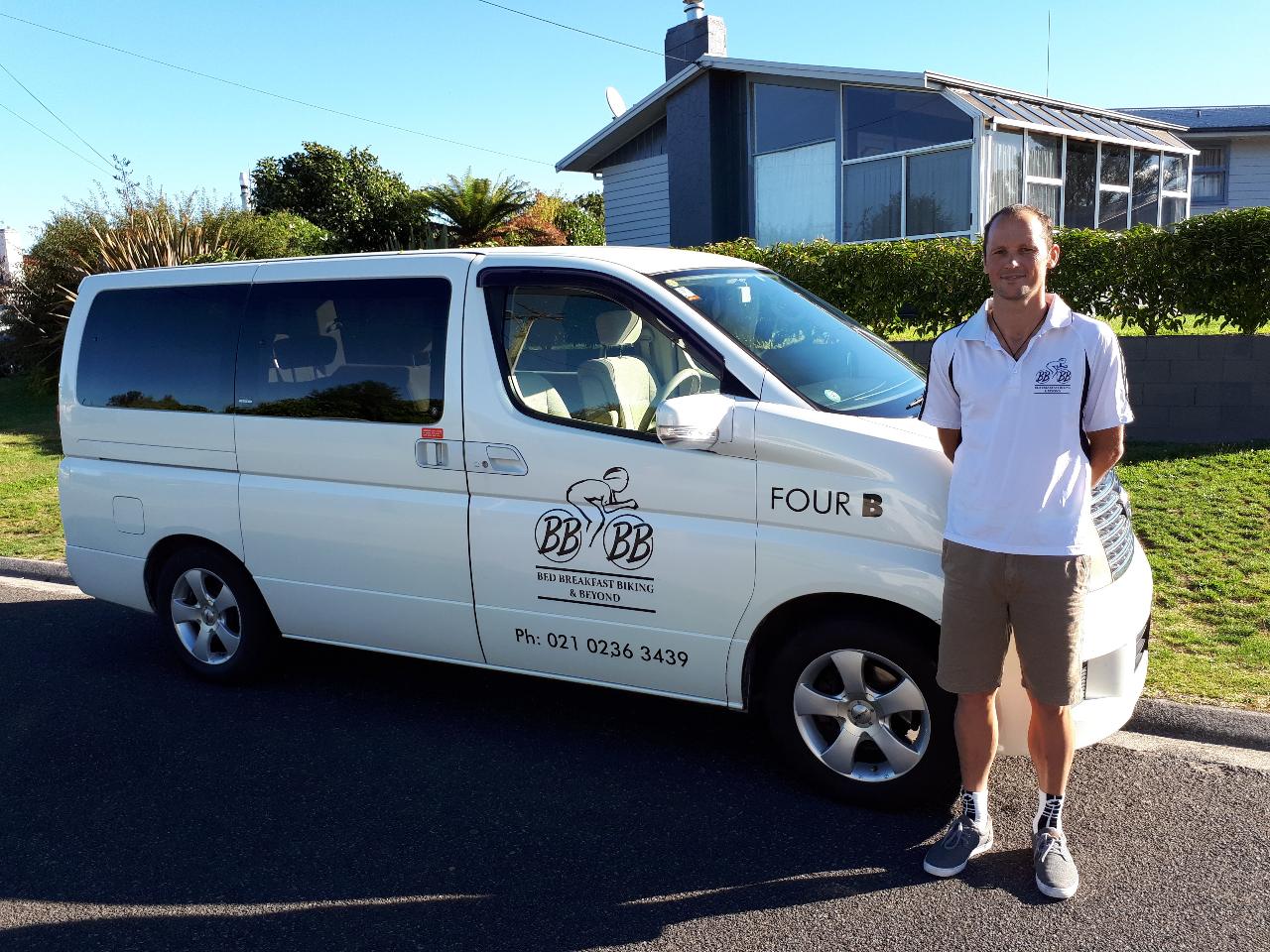 期間: 9 時間 (約)
所在地: Taupo
製品コード: TXing
The Tongariro crossing is one of the best one day hikes in the world. We make it hassle free by picking you up from your accommodation and taking you to the start of the hike. We suggest an early start 6am to beat the masses. Want to stop for coffee or breakfast on the way? Its your choice as this is a private shuttle for you. Once at the start we will show you how to operate the satellite tracker in case of emergency and so we can keep track of your progress. This ensures you will not be waiting once you finish the walk. On the way back to your accommodation we can stop for food or just get you home.
The walk takes between 6-8 hours. The drive to the start approx 1.5 hours and the return drive approx an hour.
You must be prepared for all weather on the crossing and take enough food and water for the whole walk as nothing is available on the crossing.
Footwear must be strong as there are many parts of the trail that are uneven and loose.
Sunscreen and a hat are also recommended.