Great Lake Trail 2 day transport package 1 way shuttles (Bike Hire available)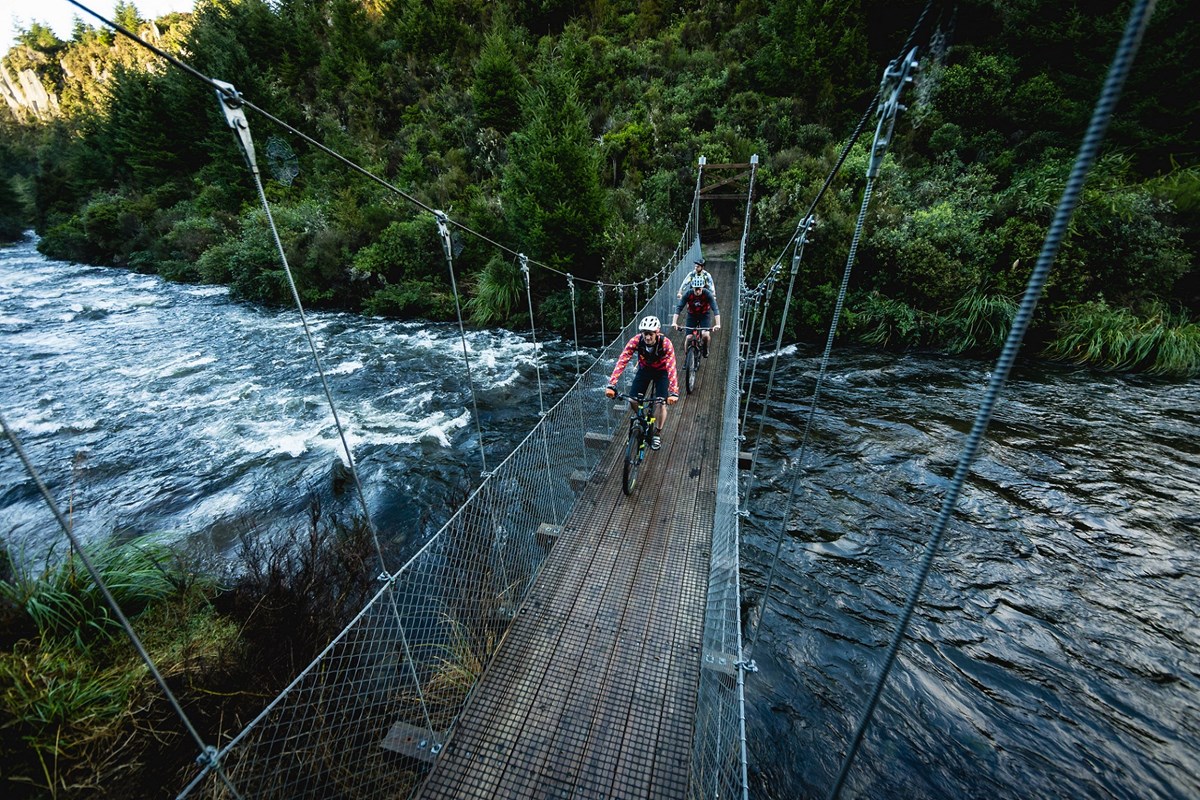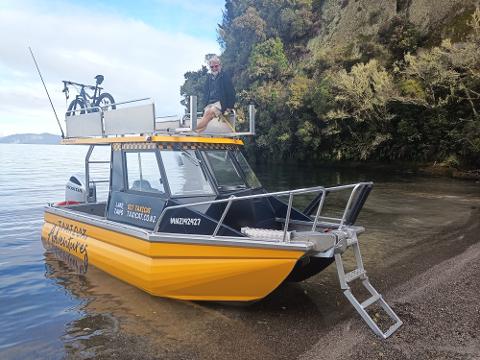 Duration: 2 Days (approx.)
Location: Taupo
Product code: GLTfull
NB: please get in touch if you are a single traveler and we can try and add you into an existing booking

Bike Hire is available including E bikes!
Day 1
on the Great Lake Trail. (Waihaha- Waihora section) Park your car in the ample parking at Kinloch, we suggest in the area where they also park the boat trailers after launching. We will meet you at the shelter with the trail maps next to the Fire station in this area at 9am (
May vary in Winter or for group bookings)
and transport you to the start of the Waihaha trail aprox 45 minutes away on SH 32. From here you will ride the 30km trail to Waihora bay where the pre arranged boat shuttle will meet you and take you and your bike back to Kinloch via some water falls, where your car will be waiting for you.
Note: if you are a group booking staying in Kinloch we may be able to pick you up from your accommodation on day 1.
Day 2 Today we meet you in Whakaipo bay where you will leave your car as this is the Trail end, and we will shuttle you to Orakau (the start of the K2K). You will then enjoy the K2K (20km section) or the O2K (12km section) of the Great Lake Trail to Kinloch. Kinloch has the corner dairy which does great burgers and coffee. After Kinloch you continue onto the W2K trail which is accessed over the archway bridge crossing the marina. Follow signs for the W2K This 14km trail with optional 9.5km headland loop (allow aprox one hour for headland loop) leads you back to your waiting vehicle in Whakaipo bay. Congratulations you have completed another of New Zealand's Great rides!!! The first 6km of the W2K is a climb and remember all of the Great Lake Trail is 2 way... We prefer the headland clockwise however you can make up your own mind. Just remember to to turn the correct way when completing it..
Normal Bikes: Scott full suspension $230 for 2 days hire
E bikes - Hard tail $230 2 days hire
- Full suspension $270 2 days hire