Great Lake Trail 3 day transport package (Own Bike) 1 way shuttles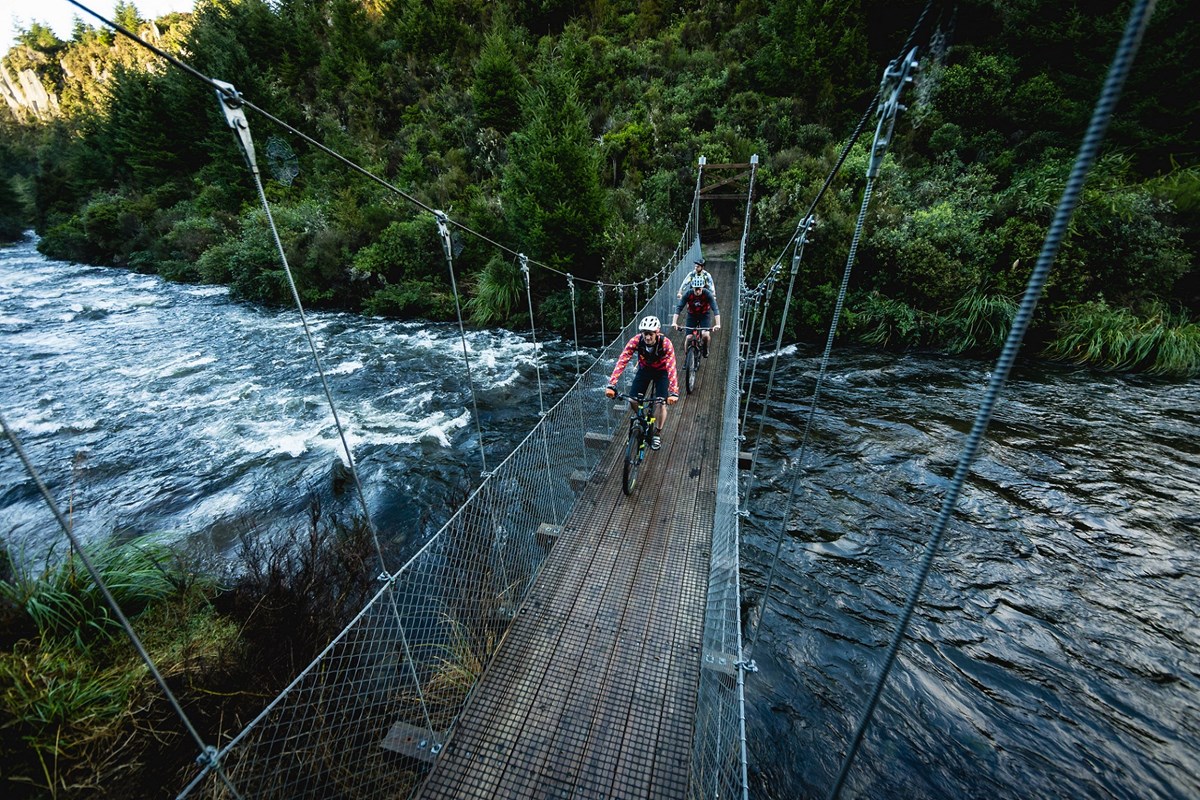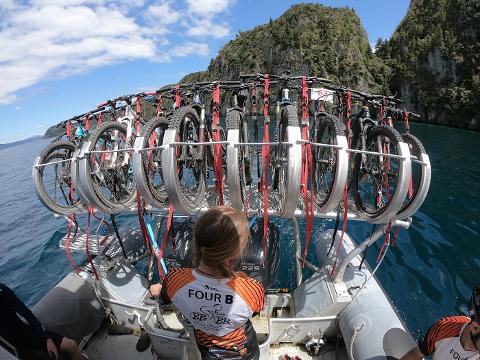 Duration: 2 Days (approx.)
Location: Taupo
Product code: GLTfull
NB: Currently the Bay2Bay boat shuttle only operates in the weekends or private charter for 6+ on weekdays.

Day 1
on the Great Lake Trail. (Waihaha- Waihora section) Park your car in the ample parking at Kinloch (8:15am to meet the 1:30pm boat or 9:45am to meet the 3pm boat) and we will pick you up and transport you to the start of the Waihaha trail. From here you will ride the 30km trail to Waihora where the pre arranged boat shuttle will meet you and take you and your bike back to Kinloch where your car will be waiting for you. If you choose the mid week charter option we will create the time for this around your needs but please note the charter is +$20pp
Day 2 Meet in Kinloch and we will pick you up andtake you to Orakau (the start of the K2K). You will then enjoy the K2K (20km section) or the O2K (12km section) of the Great Lake Trail to Kinloch. Kinloch has two food opportunities in the "Tipsy trout" cafe and the corner dairy which does great burgers.
Day 3 Today we meet you in Whakaipo bay where you will leave your car as this is the Trail end, and we will shuttle you to Kinloch the start of the W2k Trail you ride back to your car via the W2K and head land loop the W2K trail which is accessed over the archway bridge crossing the marina. Follow signs for the W2K This 14km trail with optional 9.5km headland loop will lead you back to your waiting vehicle in Whakaipo bay.