Full Carbon road bike Event hire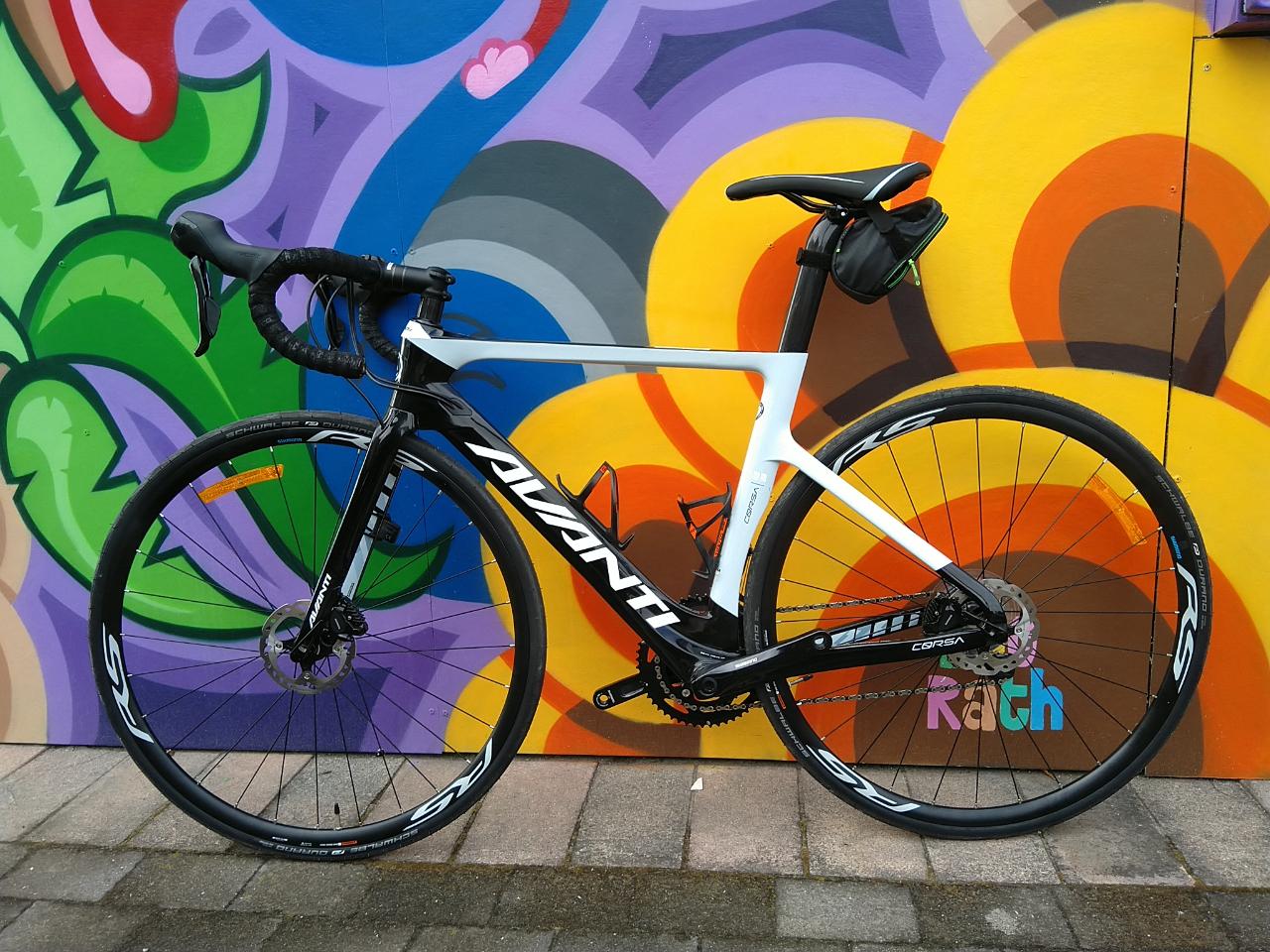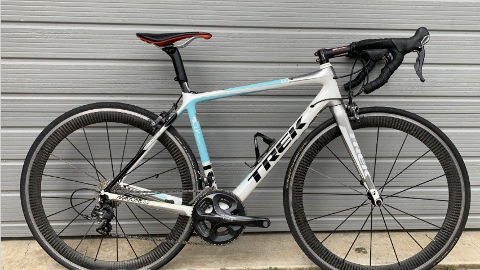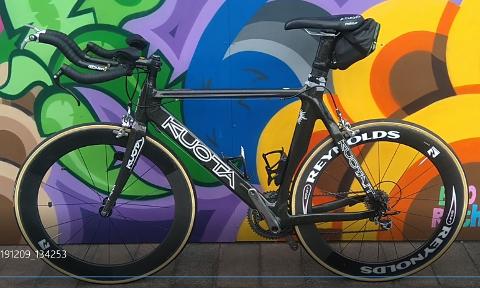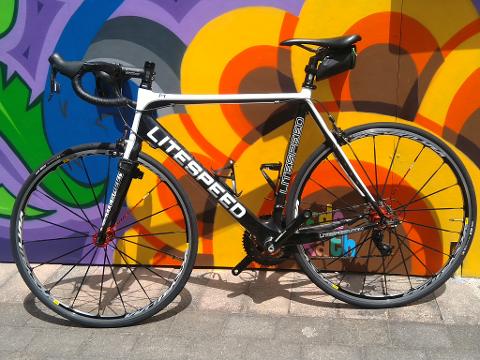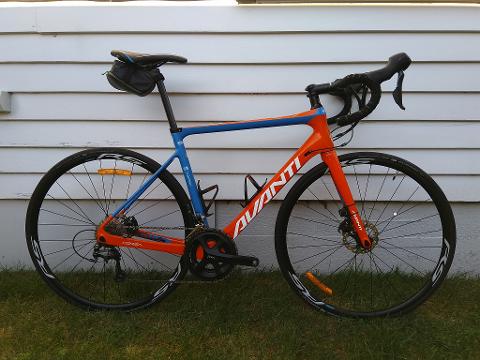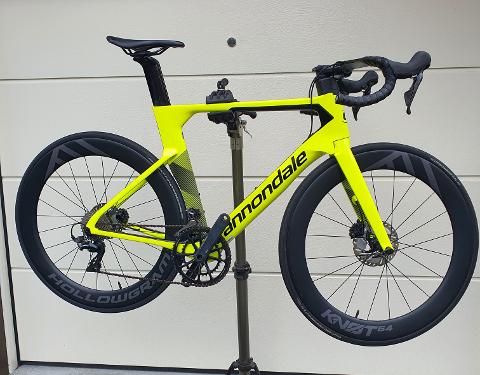 Duration: 72 Hours (approx.)
Location: Taupo
Product code: LELMTB
NOTE:our booking system cant display availability live to customers- so please email through with required size if you are having trouble booking a specific race Bike.
N.B- Bike price varies on some of the high spec bikes.
The full carbon road bikes are great for the many events Taupo has including The Taupo Ironman and cycle challenge. Please get in touch if you have questions about the bikes. We will help fit you on the bikes and provide a cycle computer as well as spare tube and Co2 inflation.
Pedals are an extra charge so we suggest brining your own so there is no chance of your shoes not fitting.
We can fit flat pedals to the bikes at no extra charge if you do not have cycling specific shoes or are new to the sort and don't want to be clipped in.
IMPORTANT
You are responsible for any damage to the bikes so we suggest having insurance to cover the bikes if you intend to use them in an event.
Due to high demand and limited supply book early when hiring for our 2 main events in Taupo The cycle challenge and Taupo Ironman, Please get in touch if you have race specific questions as we have competed in both races or if you want to work out a longer hire rate...
We will help fit you on the bikes. Some can take clip on aero bars ($40)please contact us first if this is something you require, If you haven't previously trained on aero bars we suggest not using them on race day.
Road bike non event hire available at $125/day